Phantom Fury (working title) - Action packed twin stick shooter with RPG elements.
Hi Godot community!
Little over a year ago I started this project. I had a vision for a game that I wanted to create. After a lot of game design writing and sketching it was time to choose an engine to start prototyping. Obviously I landed on Godot
. Such a delight to develop with the engine.
A little bit about the game.
It's a top down twin stick shooter with some RPG inspired elements. The RPG elements will come in as unlocking and upgrading weapons. The objective in the game is simple... Survive as long as possible and kill as many enemies as possible and aim to get the highest score possible. As you progress the game will get harder and harder.
The game will take place in an arena with an additional "Boss room". The Boss room will become available after certain thresholds. Fighting the boss will be optional, very hard to beat but with that, highly rewarding.
I thought that after a year now that I'm getting a lot of the basic mechanics in place, maybe it's a good time to start sharing some progress. Current focus is gameplay mechanics and trying to nail the fun factor. There is visual development happening, but is in very early stages at the time and not ready for showing just yet.
Some inspiration comes from games such as Smash TV, Geometry wars, Nex Machina. But the combat will be much closer to what you experience in Doom Eternal. You won't be able to mindlessly shoot your way to success, but need to be a lot more tactical, combine/switch between different weapons for different scenarios, master evade/dashing etc.
The key for me is to keep the scope small and focus on quality over quantity together with the fun factor. Even though it's too early to talk about it in general, I hope to release (when ready) on Steam, and a dream would also be to release it on the Nintendo Switch.


Here's the latest progress
(for description, scroll down to latest post)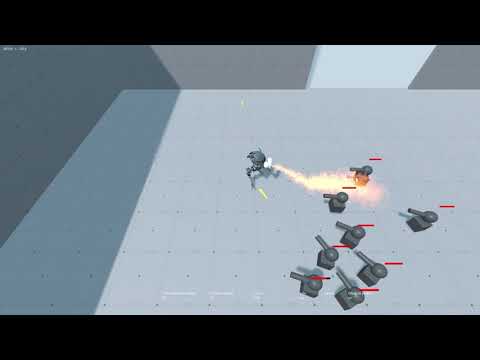 The first videos recorded on the project: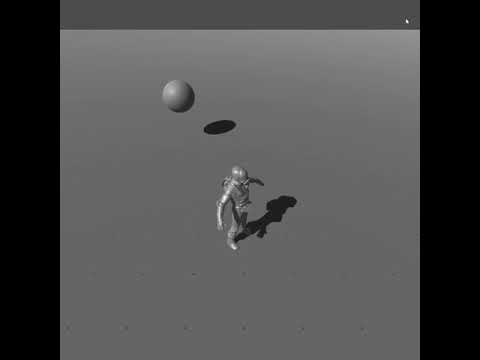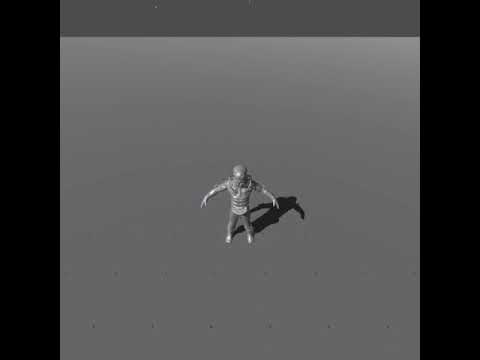 This is a passion project so progress pacing will vary. I hope to show more current state soon.
Tags
: