This is our current project: Ineth!
We've been developing this game for a while. It's still far from being complete, but we are working hard on it.
The game is a pixel-art metroidvania, with some challenging platformers and some puzzles. You have to find charms, items, and speel to be able to advance in the quest.
I'll leave here some links for those interested
Steap Page: https://store.steampowered.com/app/1703540/Ineth/
Twitter: https://twitter.com/MeanlightStudio
Discord: https://discord.com/invite/GsQZdq9k?utm_source=Discord Widget&utm_medium=Connect
Youtube: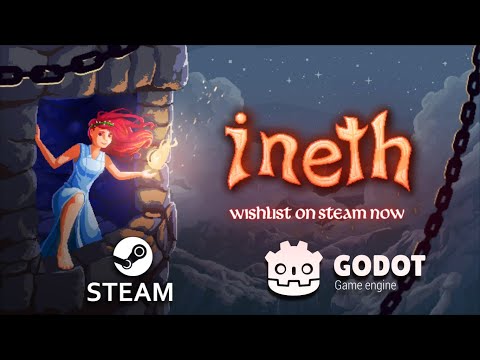 You can also play a pre-alpha demo here: https://azagaya.itch.io/ineth
I'm looking forward to hear what you think about the game!
Tags
:
Leave a Comment