Automatically deploy your Godot game to Steam using GitLab CI!
In this step-by-step tutorial, we setup GitLab CI to automatically deploy your game to Steam, every time we push new commits to the 'master' or 'develop' branches.
If you are a beginner with Git, or even have never used Git, I recommend you check out my Godot and Git course first. That will teach you all you need to know to follow along here!
Watch the YouTube video here: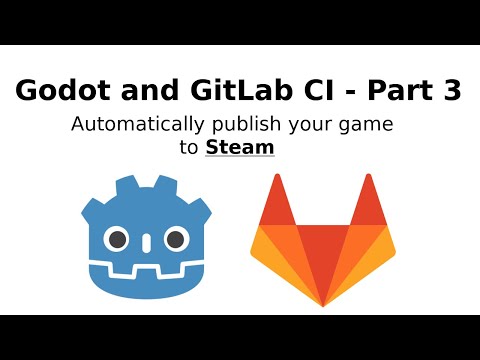 Tags
: