[RECRUITING] Coders/Spriters/Composers willing to work for free!
Val
Posts: 8
Member
Hello, I'm Val. I'm a Moderator for a Pokemon Mystery Dungeon Fan-Game project. We are looking for Coders/Spriters/Composers for this non-profit, volunteer work project!
If you would like to work with us and have experience coding, spiriting or composing & have a love for pokemon, please message me at Spacecatto#6334 on Discord if you can fill any of these positions!
Here is a showcase of our diagonal sprite travel, uploaded by our top scripter, Whim, on youtube!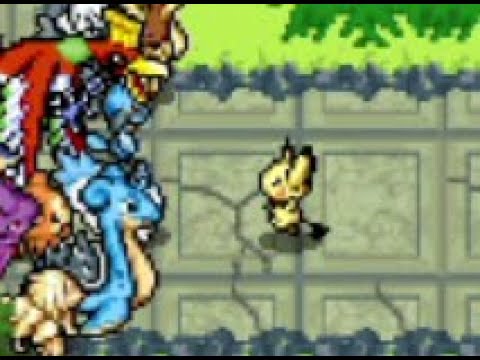 Tags
: