Grounch 3D platform Game
UnknownUser
Posts: 1,389
Hi
Here a project i made with Blender 2.83.4 and Godot 3.2.2
I'm based on TPS demo to made it.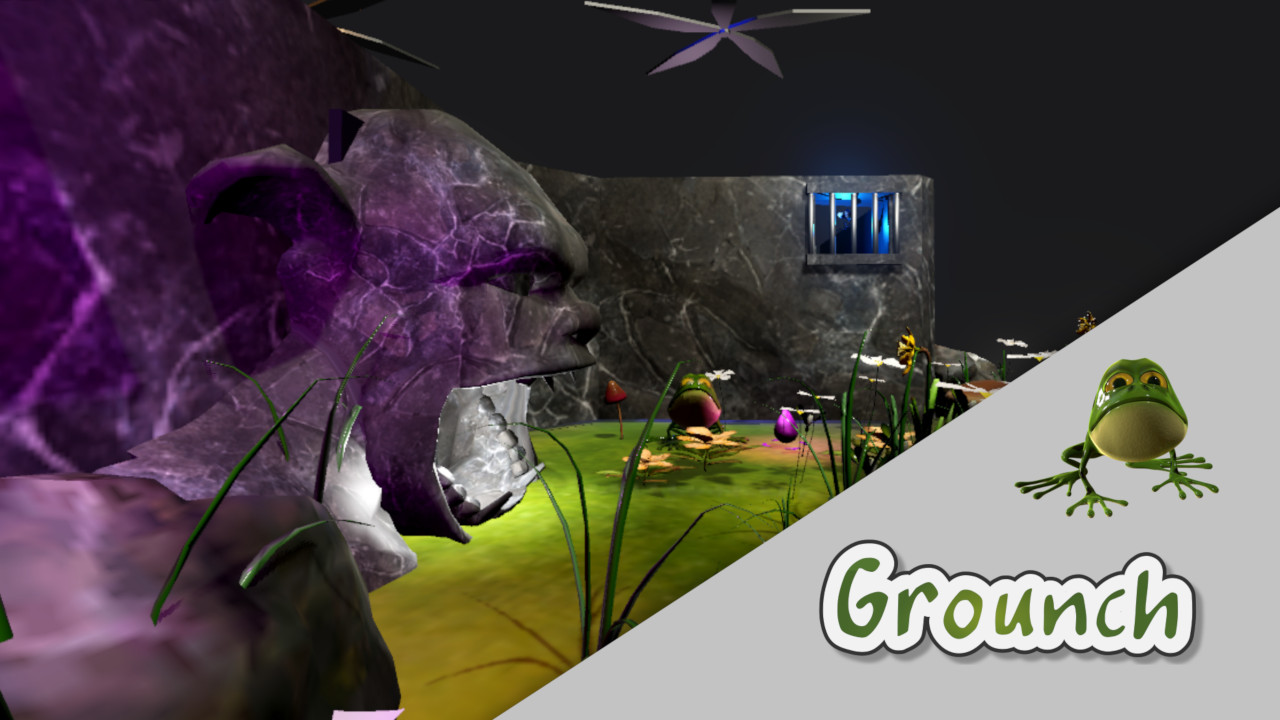 And a demo of the game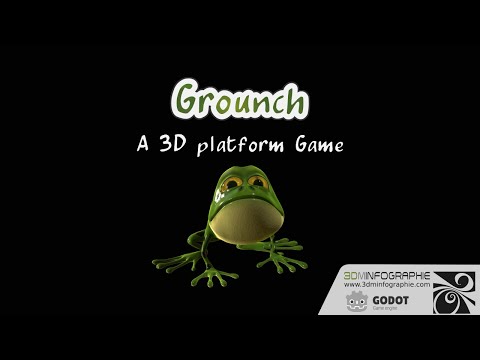 Here the link to download the game for windows and linux
https://3dminfographie.com/fr/software/grounch
1 years ago I used the dae export format but now I use glb format and it is really nice for godot.
Sorry for the qwerty user i'm playing with azerty. In the future version i will change on the settings the main keys !
I'm a 3D modeler with blender as usual but i'm trying to code a little bit
Hope you like it and have fun with this little game...