Hot off the fires! Heavenly Escape: REDUX!
UnknownUser
Posts: 1,389
https://fredbird.itch.io/heavenly-escape-redux
The project I've been working on this summer, an adventure where you escape a weird prison with a magic sword from the sky! Fight your way trough like, a few floors of rhythm based action!
Compared to the original, which was my first godot project, you can expect: Better art! Better story! Better and sillier characters! Better and weirder gameplay!
Check it out why dont you!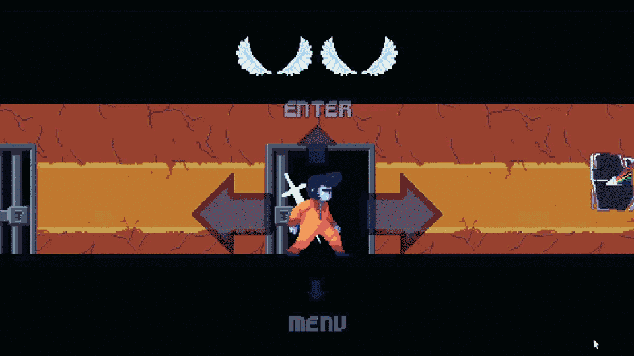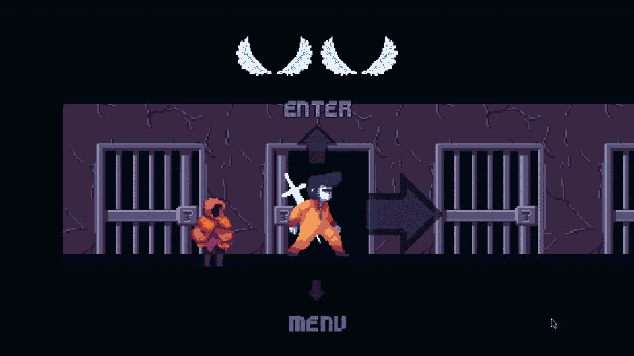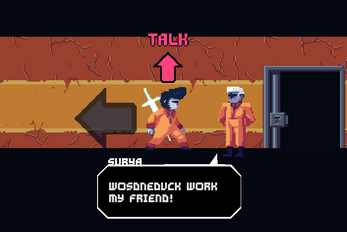 Also as always, I release it with all code and assets in public domain.