Haulin' Oats [Single/Multi-player Board Game]
Haulin' Oats is a board game about truck driving, the US highways, and oatmeal. Four players compete to deliver their cargo then return to the warehouse while avoiding various dangers along the way. Take part in sabotage, races, curses, and more to get the upper-hand.
The game is currently in alpha and briefly had a demo available during the Steam Game Festival. It is expected to release sometime this October.
The game's Steam store page: https://store.steampowered.com/app/1254770/Haulin_Oats/
Here are some screenshots from the game's Steam store page: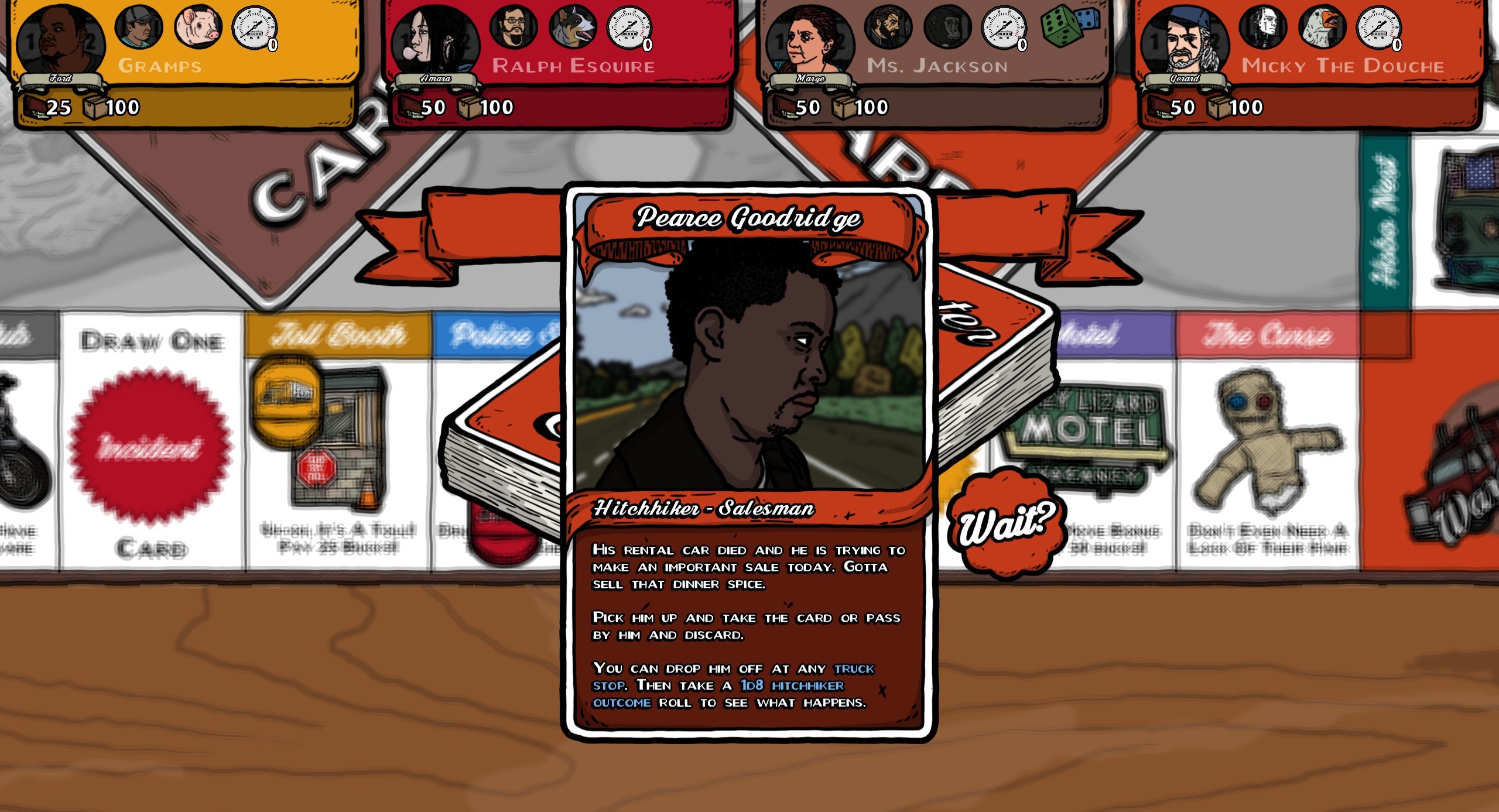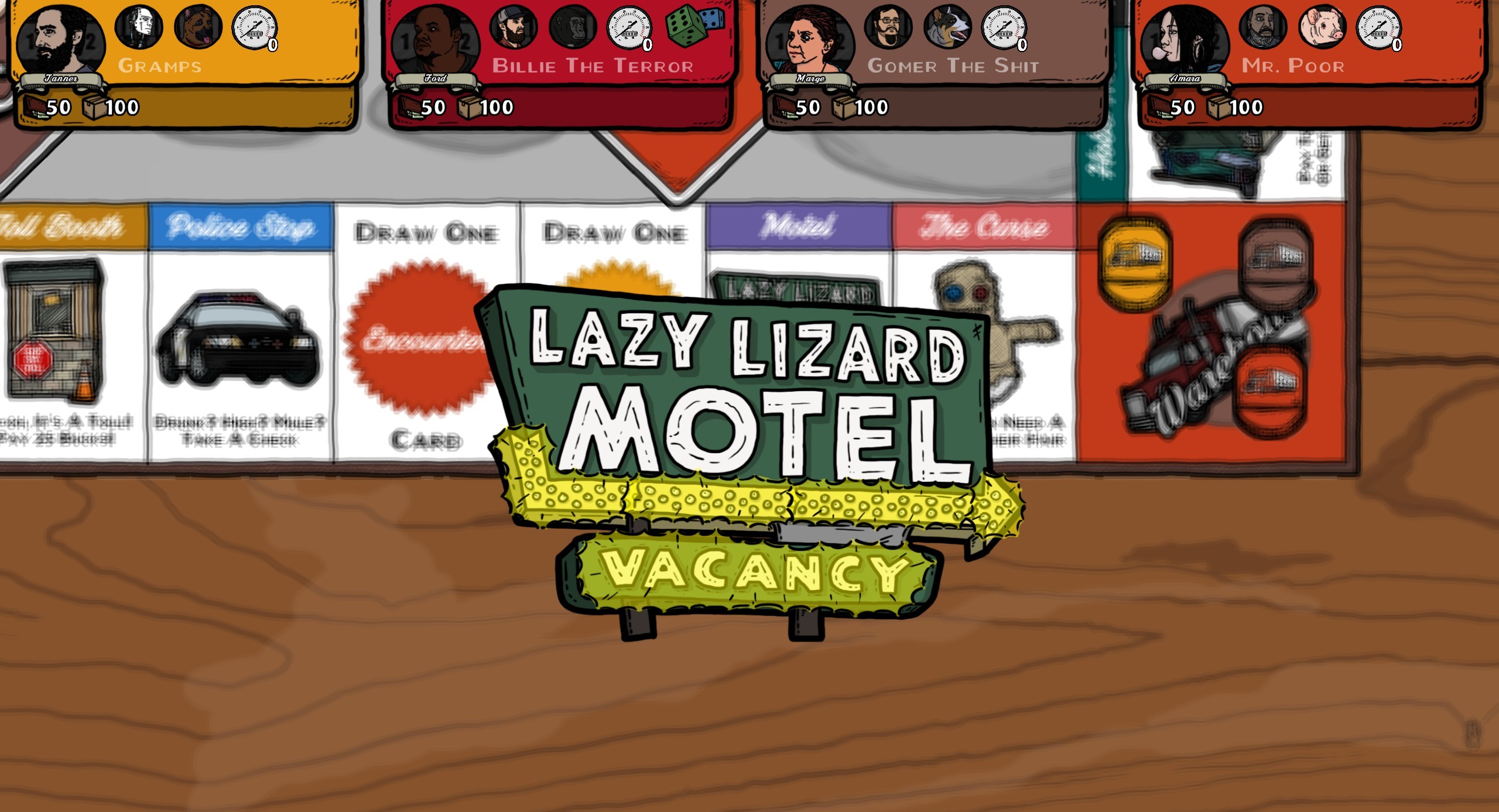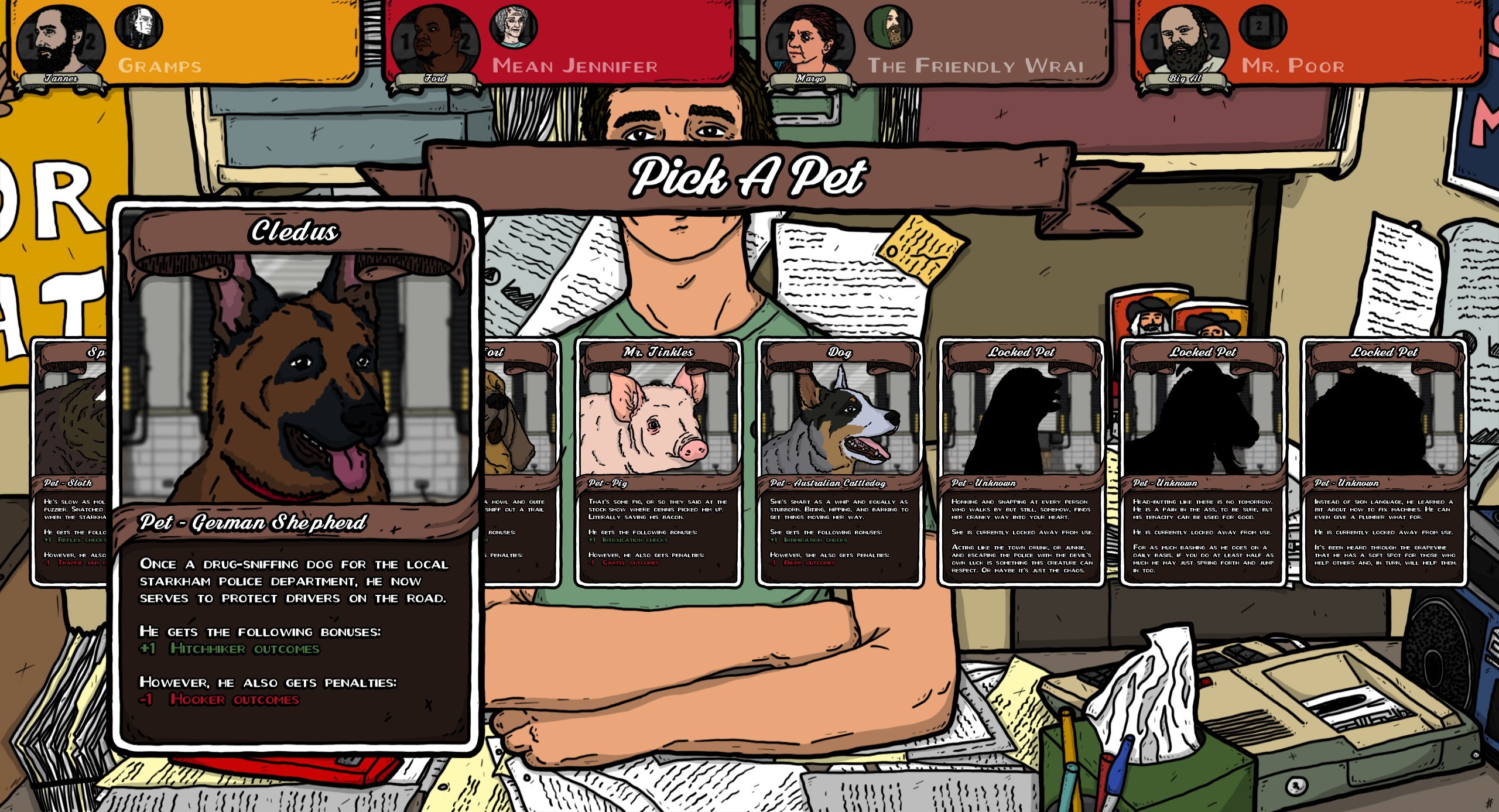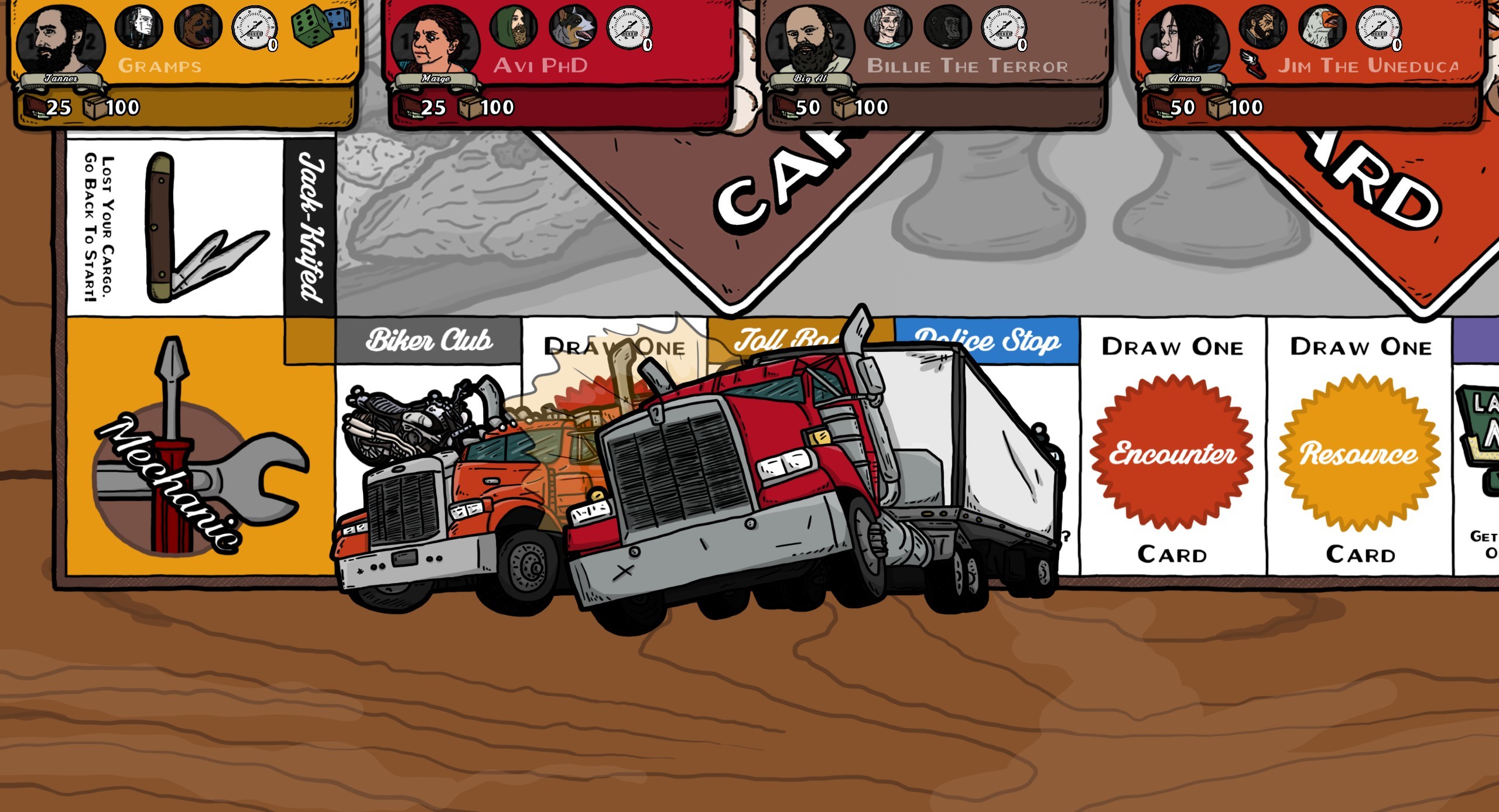 Tags
: