I need Help making an Intelligently Resizing TouchScreenButton
In my Android App, I need to be able to press multiple Buttons at once.
But I can only press one button at a time, like in this YouTube Video: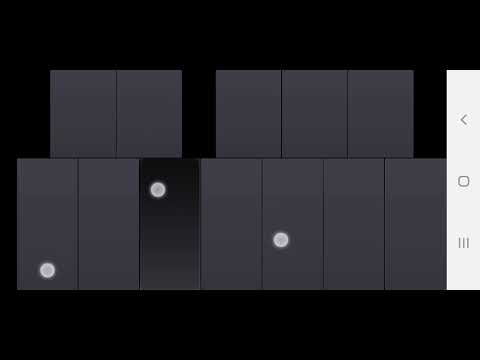 I wanted to try TouchScreenButtons, but they can't be resized and stylized like Regular Buttons.
How could I make them Resize (and possible be stylized) like Regular Buttons?
I'm also open for Engine Modifications, but I prefer using an Official Build so that it's easier for others to modify my Games.
Tags
:
Leave a Comment