Hi All! i bring you my plugins for Godot ^^
UnknownUser
Posts: 1,389
Hi all! I am new in this forum and nothing better for a presentation than to bring you my godot plugins. You can get it in github (https://github.com/newold3) or in the asset library.
Path Editor: Create or edit curve2D resource with a nice editor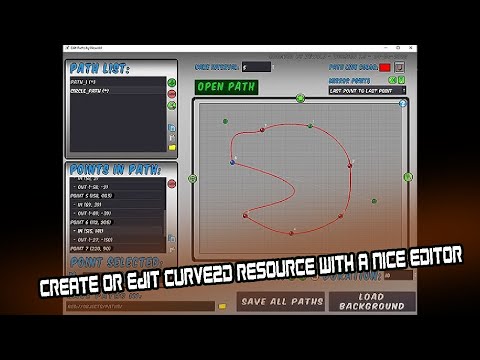 Autotile Editor: Convert tilesets, autotiles and autotiles animated from RPG Maker to tilesets of Godot
(pending approval at Godot Assets Library
)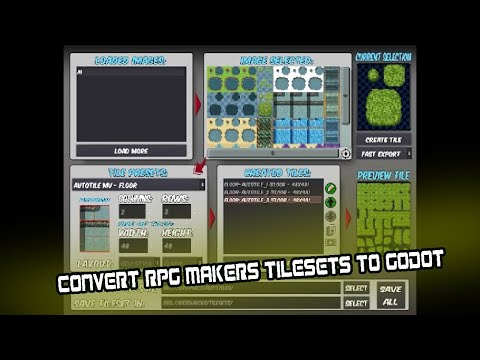 More is coming, stay tuned!