PlayStation 2 Screen Quality shaders questions.
coffeeANDsoda
Posts: 1
Member
In the past I see indie games from time to time where in game engines like unity3d the programmer or dev would write shaders or effects to make a game look like the screen quality of a PSX game or even a gameboy title. What would that mean for the screen quality of resolution of a ps2 game like this title?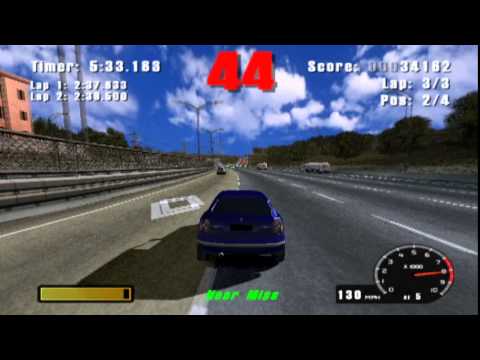 I could post more examples to give users on this forum a better idea, but was curious.
Tags
:
Leave a Comment