Can ObjectDither be locked in a state?
Detonatress
Posts: 54
Member
So I've made these things out of 2 meshes for each so they can be seen through each other: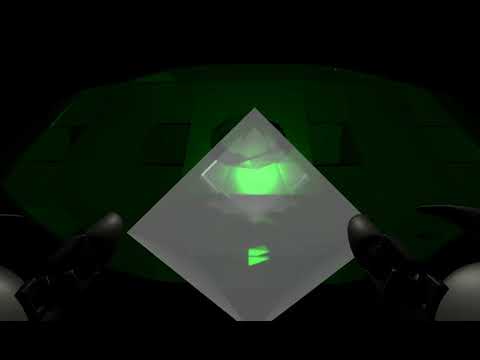 The interior mesh uses distance fade min 0, max 30 but with PixelDither while the exterior mesh uses refractive shader. I would like to lock the dither state to what would happen at let's say distance 10 or so in ObjectDither mode. Is it possible?
Leave a Comment