Road and Dust
About
---
"Road and Dust" isn't the game's name, maybe a nickname / sub-name.
An arcade race game, planning to finish (a playable version) at the end of next month.
Features:
To do:
Everything else haha
UI, AI, tracks, cars, implement single/multi player, time attack, ...
The overall look should be similar to the late 90's games.
"Q/A"
---
I saw some other topics here about racing games and I think I could help, sharing my settings so others can achieve similar results. Probably a good way to learn something new too!
And I'm using blender
Thanks.
---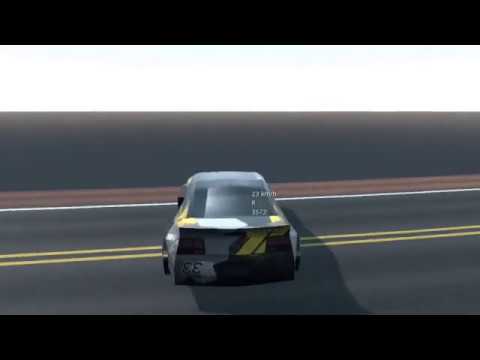 Tags
: