Versatile, Orchestral Composer Open for Commissions
AndrewJL
Posts: 4
Member
Introduction:
My name is Andrew, and I am a video game composer living in Canada with a passion for music of all kinds (especially orchestral), storytelling, and, of course, video games! Some of my greatest influences come from the world of classical music, especially some of the big names, like Bach, Beethoven, Chopin, and Mahler, but also from the world of media music - film composers like John Williams and Hans Zimmer, and game composers like Jeremy Soule, Kow Otani, and Motoi Sakuraba.
I mainly write in the tradition of the Romantic, sweeping, cinematic style and compose everything from the thunderous and epic to the quiet and contemplative. I have a strong focus on writing melodic, memorable music that can stand alone outside of a video game while fitting the in-game context perfectly. Whatever your need, whether a sinister final boss theme, a delicate romantic love theme, or an energetic, hopeful battle tune, you'll find me up for the challenge!
Experience
Finished Games
Games in Development:
Birth of Civilization
Feudums
Divided Reigns
Morituri Arenam Dominus
Mothers of Maternia
Pricing and Payment
Rates are flexible and will vary based on the length and complexity of the commissioned work. I am happy to provide a full quote before we begin working together based on the kind of specific track or tracks that you are looking for, and I also list some rough price points along with the samples below.
I accept payment through Paypal in USD. As a general policy I like to receive 50% of the price at the beginning and the remaining 50% after the piece is completed but I am open to other models as well.
Terms and Conditions
I license pieces exclusively to the client which means that you may use it in your game, trailers, website, etc. and that I will never license the piece to anyone else. I retain the composer rights which means being in the credits and maintaining the right to use the piece for my portfolio (on my website, SoundCloud, or YouTube). A full buyout is possible (where I would no longer have those rights) but at a higher price.
Portfolio
Here is a curated selection of my original compositions, demonstrating a wide variety of mood and context.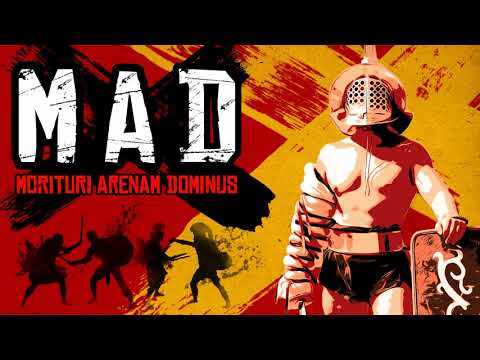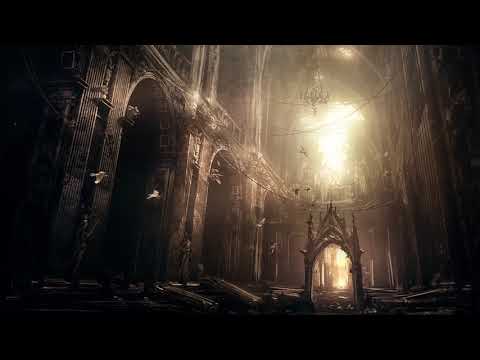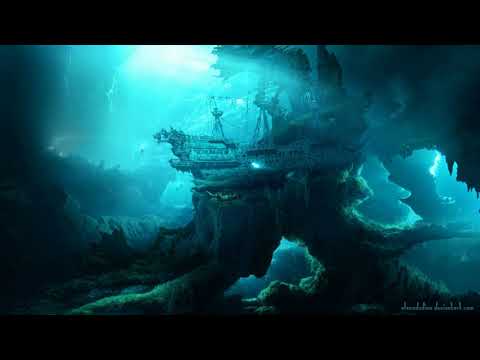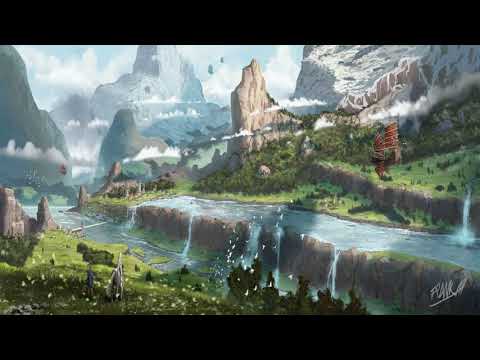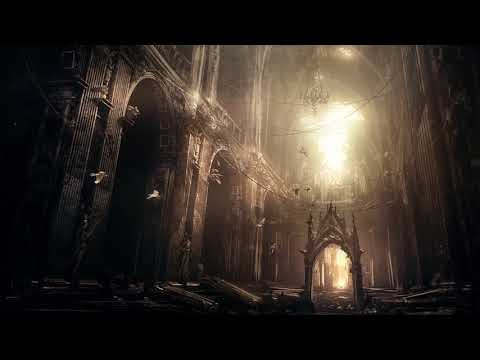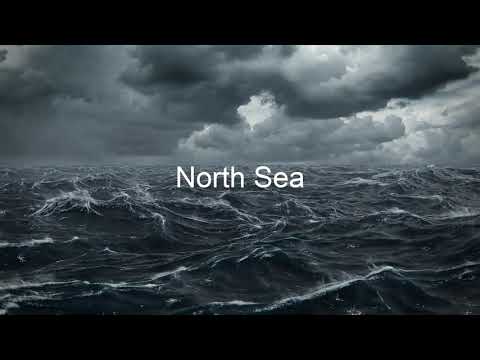 Tags
: