What can we Learn from Old Games and Classic . .
jbrooks79
Posts: 1,308
Premoderated
I've been binge-watching a lot of old games recently, and I'm very impressed, like with the effects, other stuff . . . I was thinking we could have a topic on old, classic games, and maybe study them, to learn what made them good, ' work ', or function . .
I've been following the Alone in the Dark series, especially this one, and was wondering if we could have a study, where we analyze things in them, and try to make them in Godot, like lighting, animations, 3D models, or so . .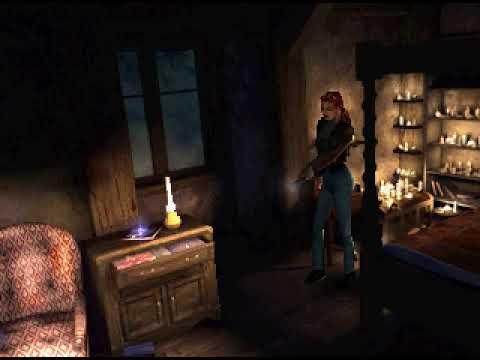 I have bought this game, it costs 1 pound, plus shipping . . .
I want to try and ' get ' stuff from that game, since it was good, really nice . . Could that be done in Godot, would it be a lot of work, to make stuff like that . . Just, like the style, the ' world ' . . Is it possible . . . .