Racing game - TrackMaster: Free For All Motorsport
Saitodepaula
Posts: 18
Member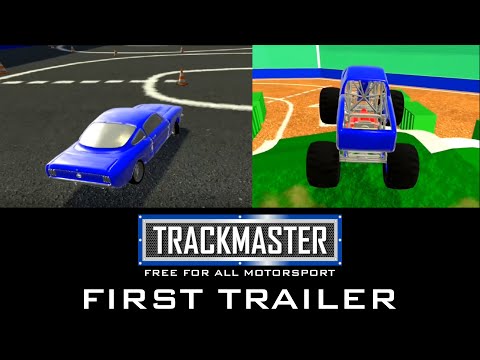 First trailer for my first game: TrackMaster: Free For All Motorsport!
TrackMaster is an all-terrain, all-vehicles, physics based racing game coming for PC: play whatever way you want, in any kind of track and event, with any vehicle!
This is a game about racing the way the player wants, with any vehicle the player chooses. Choose from the camera style to playing single player or local multiplayer, to the race type or... not racing at all, the idea is to just make fun stuff with a vehicle!
The game is still in very early development phase, so I hope to publish more videos soon showing game modes, vehicles and tracks!
Designing the tracks in Blender:
Follow the game:
Tags
: