open Mocap system Chordata is creating a client for Godot
daylankifky
Posts: 1
Member
Hi!
I'm Bruno, creator of Chordata, the first open source motion capture system.
The project has been out for some years now, and we are happy to see that many users around the world have implemented their own motion capture gear.
We are preparing an official release for this year: together with many enhancements we will be creating clients to receive and manage the capture in several platforms. Of course the client for Godot is one of our first choices.
But, since none of us have much experience using Godot for a complex project, we would like to receive some advice from you people about how to structure this client to better fit the workflow inside godot.
To get an idea on how the chordata capture is managed you can visit our webpage, and the related documentation. And I can provide simplified descriptions on how the capture is managed and received.
We would love to receive feedback about this!
Here's a short example of what can be done with the system using our current Blender client: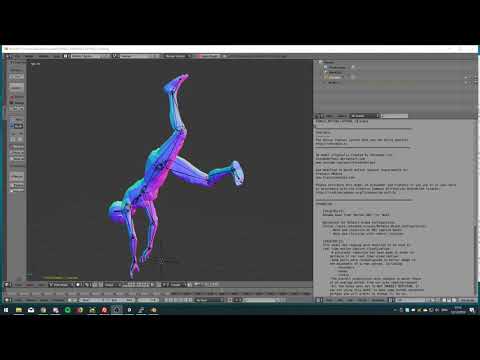 Tags
: