What if Superman were Evil and Bad . .
jbrooks79
Posts: 2,241
Premoderated
I like to study symbols, and so on . . Now, Superman is an amazing superhero, does a wonderful job, but in the movie Brightburn they ask the question, what if Superman had been evil, a monster, instead . .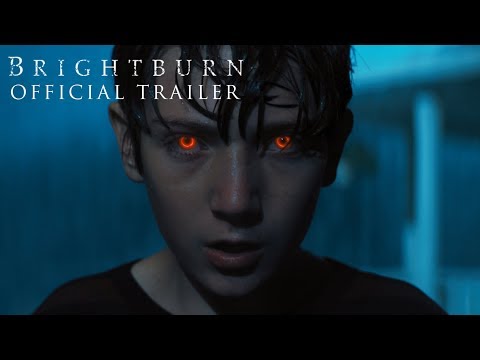 He basically kills a bunch of people, and the spaceship he comes in tells him, to burn the world, explode it . .
So, I decided to make the worst possible version of Superman, by reversing his symbols, to make the opposite, and made a 3D model, afterwards . . What do you think, it's pretty bad, and sorry for the terrible symbols, it's just a ' better ' version of Brightburn movie, where he was also evil, no more . .
I realize Superman is an important, worthwhile hero, but the movie made me think it was okay, what do you think, could this character be a villain, in a game, maybe it's not important, thanks . .