Rogue Rocks
auxingames
Posts: 1
Member
Rogue Rocks is a space rocks shoot-em-up with minimalist roguelite elements. Blast your way to the center of a procedurally generated galaxy before you get caught!
Many types of asteroids and space rocks to keep you on your toes
Collect and buy upgrades for your ship as you go
Unlockable ships offer new challenges
Arcade-inspired gameplay brought into the modern era
itch.io: https://aux-in.itch.io/rogue-rocks
Steam: https://store.steampowered.com/app/1126440
Trailer: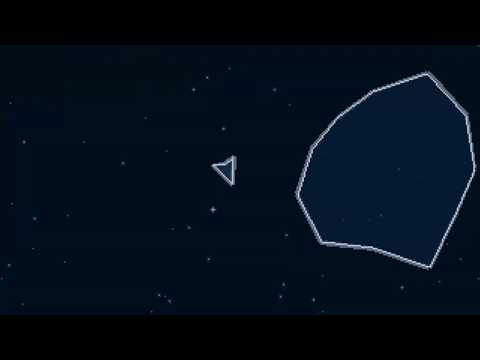 I'm super thankful for Godot and the community. I had so many unfinished projects before I found Godot and everything with the workflow just clicked, I love it. Can't wait to see it grow!
Tags
: