Knight's Path - Deckbuilding Roguelike
Aeternuxolus
Posts: 11
Member
I've been working on this project for a while now, and only recently decided on a name. Then I went and made a gameplay demo and uploaded it to Youtube, lol..
I'm currently working on a playable demo and plan to upload it to Itch.
You start the game by selecting one of the available knights, each with a different starting advantage. Every card is used up when played, so your managing your deck is just as important as managing your health. As you traverse through the lands, you will be able to meet various denizens of the world and explore dungeons filled with monsters, to earn rewards to help you on your quest. Everything after you start the game is randomly generated, allowing each play through to be a different experience.
I appreciate any comments and/or feedback~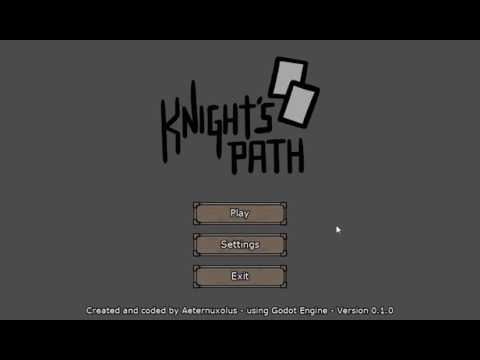 Tags
: