Map adjustments and zooming
whtemple1959
Posts: 7
Member
Hello,
I am a very new noob.
I have started a project which can be found here ... https://gitlab.com/whtemple1959/godot_ultimateott
To establish my foundation plane and bump map I followed ....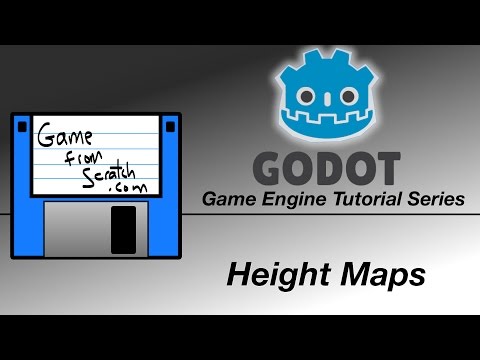 To establish my textures based on a splat map I followed ....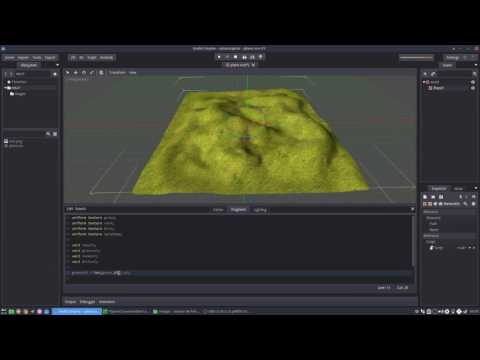 Here is a photo of the project ....


It appears to me that both were successful.
Although in GIMP the bump map and the splat map align perfectly, for some reason when I imported them one of them seems to have gotten off center.
First question is how can I align the splat map with the bump map?
I do not seem to be able to zoom in and out, either in the Godot preview screen or in the exported Linux executable.
Second question is what did I do wrong or leave out which is preventing a zoom function?
All advice will be greatly appreciated
Thanks,
Bill