Godot or Armory ?
MagicLord
Posts: 578
Unconfirmed
Hi there,
I watched and tried Armory demos, it looks promising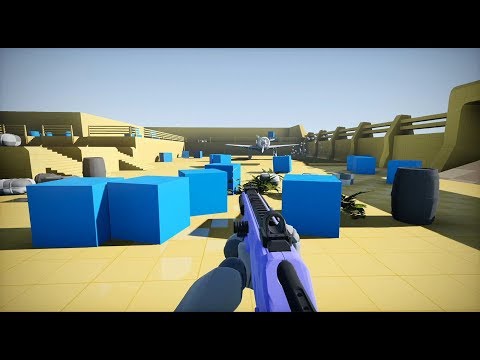 Godot has more editor features but Armory advantage is direct Blender integration.
You create and test your game level and characters directly in Blender and Armory is able to export the game.
This is the best pipeline people would need, somewhat like Gamemaker having an integrated sprite and drawing tools.
I'm biased about trying Armory and making the whole game directly in Blender or using Godot and have to export level and objects to Godot each time i want to modify something.