Totally Lost; Maze game prototype (3D game in Godot 3.x)
Ace_Dragon
Posts: 323
Member

Download link Windows
http://www.mediafire.com/file/9inorbk6zm70ec6/Totally_Lost%280.21%29%28Windows%29.zip/file
Download link Linux
http://www.mediafire.com/file/qiiopl1l7qs3gfd/Totally_Lost%280.21%29%28Linux%29.zip/file
Builds done using Godot 3.1 1 official
This is a thread about a maze game in the mold of the little known DOS title known as Get Lost (video below). This is different from many other games in the genre as there are usually no walls, and completing the level may involve more than just finding the end.
In this demo, there are 16 levels where you either just head for the exit or perform a certain task. Each level has a secret hidden within that you can find as well. Find enough secrets and you start unlocking bonus levels with 5 secrets each.
Controls are given to you in the game, so read the instructions as they come up.
Now the video of its inspiration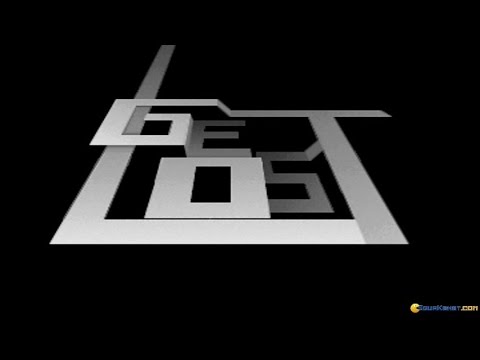 More images...

Enjoy
Tags
: