[Tutorial] Splash Screen in Godot Engine
Here we have one way of handling splash screens - while loading data simultaneously on start-up.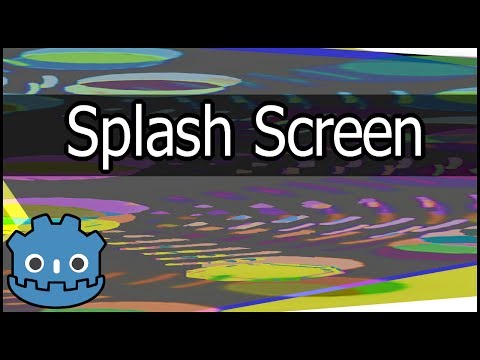 P.S.
Sorry for the delay between videos. I have a lot on my hands, including the "big" tutorial I am working on regarding the 2D Top-Down Vehicle Shooter project.
Tags
: