The Diasporic Crypt
Messed with GodotEngine over the holidays and ended up with this demo.
https://gitlab.com/beelzy/DiasporicCrypt
This is just sample code for how I made a classic platformer using this guide:
http://higherorderfun.com/blog/2012/05/20/the-guide-to-implementing-2d-platformers/comment-page-1/#comments
It will probably become something bigger later though.
Im still a noob though, so feel free to suggest better ways to do things if I miss something.
I am also getting strange area_inout (!area_in && !E) errors on x64 builds. No idea what thats about. Appears not to have any significant side effects in the game though.
Artwork (mostly the tiles) made with the new Krita animation feature.
EDIT: This project has been updated in the meantime. I cross-posted on freegamedev.net while the old GodotEngine forums were being moved. If you haven't been following along there, I've basically added a whole bunch of new features and now it has some semblance of a GUI and some RPG elements.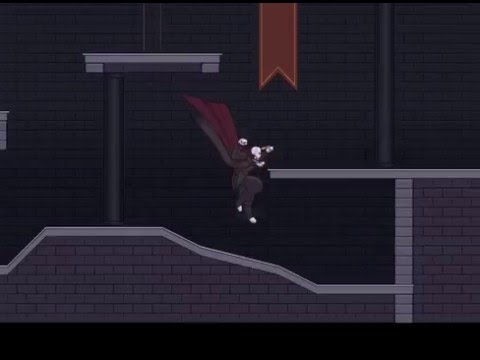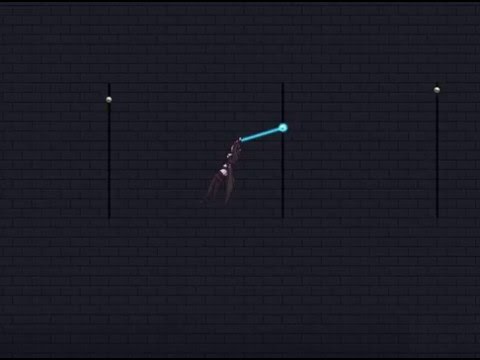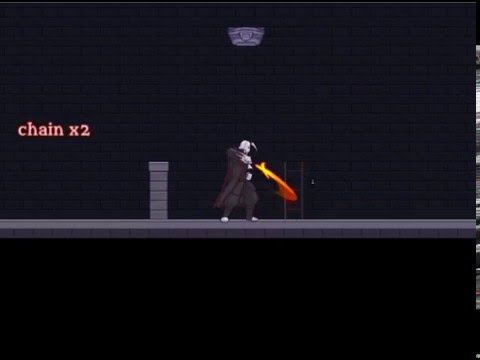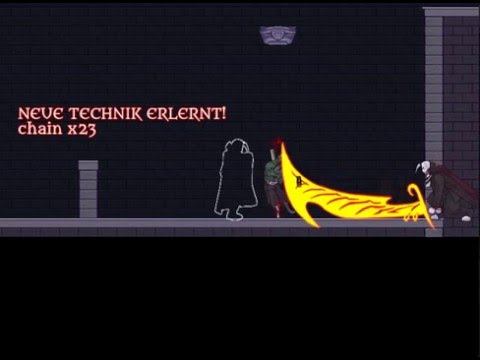 />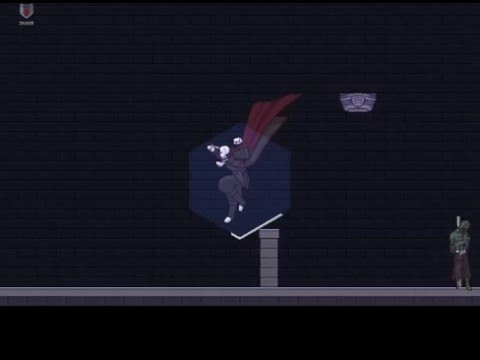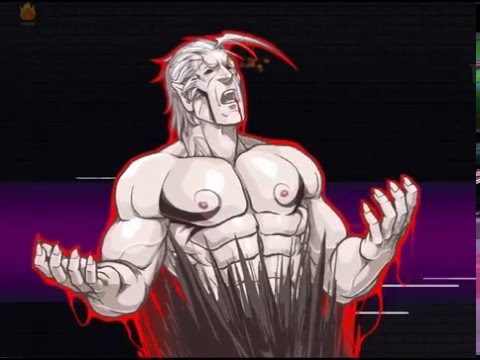 I haven't decided on what the overarching storyline will be, if there is any, but there are some gamers who just play for fun and don't care about the storyline at all (one of the reasons I picked the platforming genre over strict RPG or visual novels; lots of flexibility there). I do like the idea of a FOSS vampire gothic horror themed game though.
Some of the sounds/music are not CC-BY-SA/CC0, so I am going to replace those eventually. I also don't have anyone to make music just yet, but I don't think I consider myself at the stage of development where it would be a good idea to start looking for music (and I'm rather picky...). Maybe I'll advertise in that forum when I'm ready to look. But if anyone is interested anyways, that would be great if you could contact me about it. I'm also having difficulty finding the right SFXes sometimes too. The hardest one right now appears to be dialog box sounds.
I've decided the full game should be called The Lost Catacombs.
EDIT: It has come to my attention that someone else already made a Unity game with the same name. So I will go for the more unique fitting "The Diasporic Crypt" for the title.
Tags
: